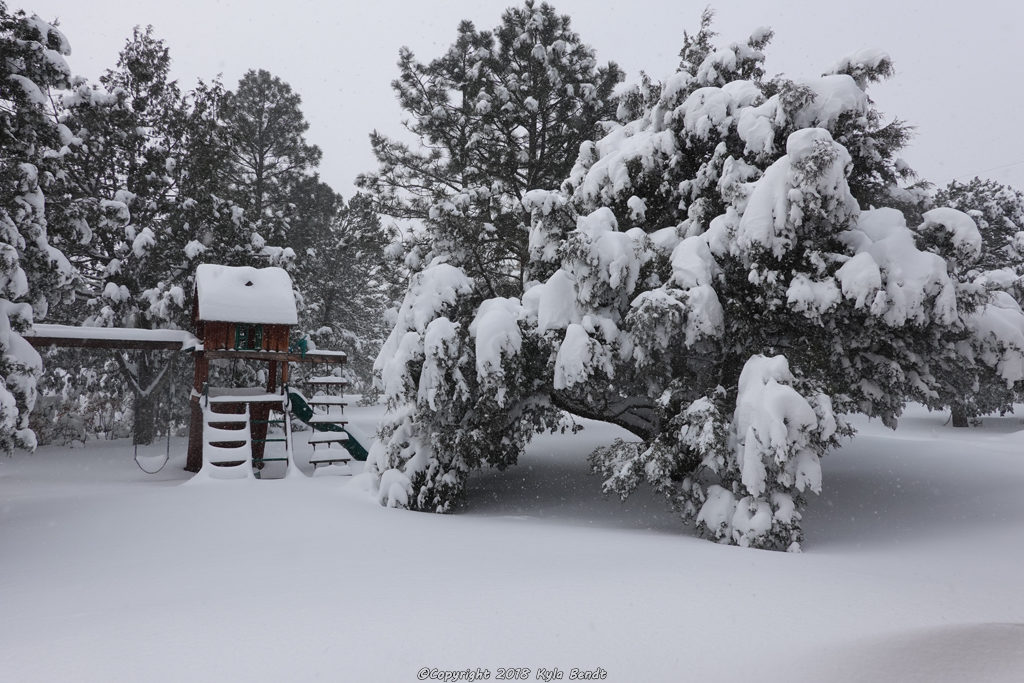 We did not have a white Christmas. In fact, the day was fairly nice weather-wise. We did get a couple of post Christmas storms and definitely have a bit of that winter wonderland feel.
When we took B out to play in the snow, at first he was happy to go outside. It was a couple of feet deep though and he wasn't all so sure about it. We take him out to go play in the snow, but it's perhaps more fun in our imaginations than it is for him in real life.
I bought B a sled earlier this month and he just cried when I put him on it and tried to pull him around. I guess we're just not at the "sledding is fun" stage yet. Or the "playing in the snow is fun" part yet.
We are at the "if mom fills a bowl with snow and brings it inside, I am very happy" stage.
In any event, the snow is gorgeous. And I am quite thankful for a warm house.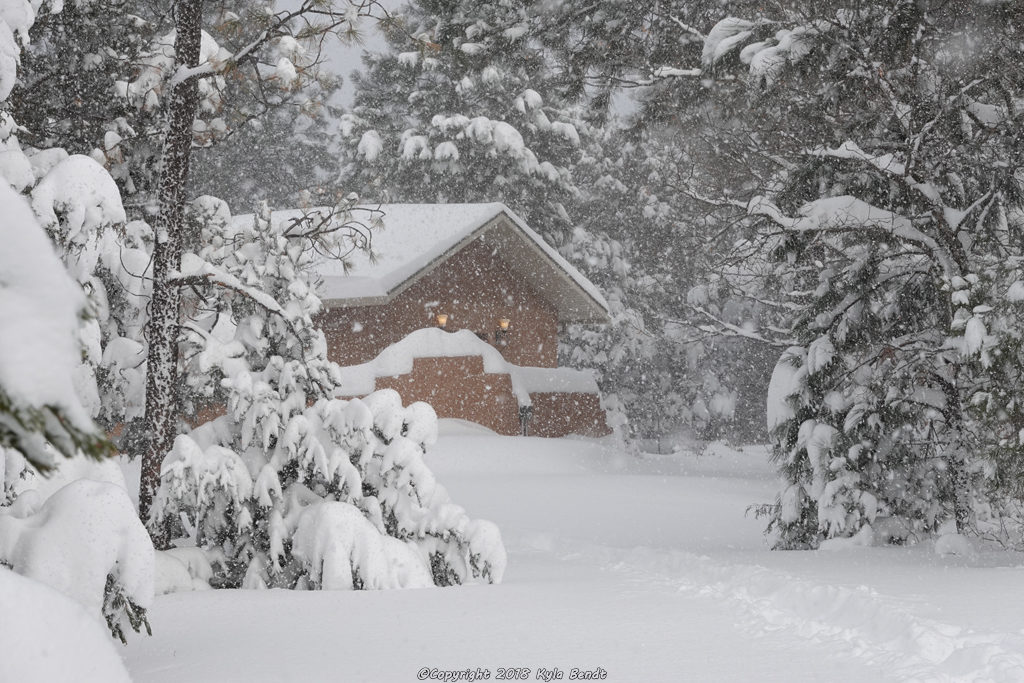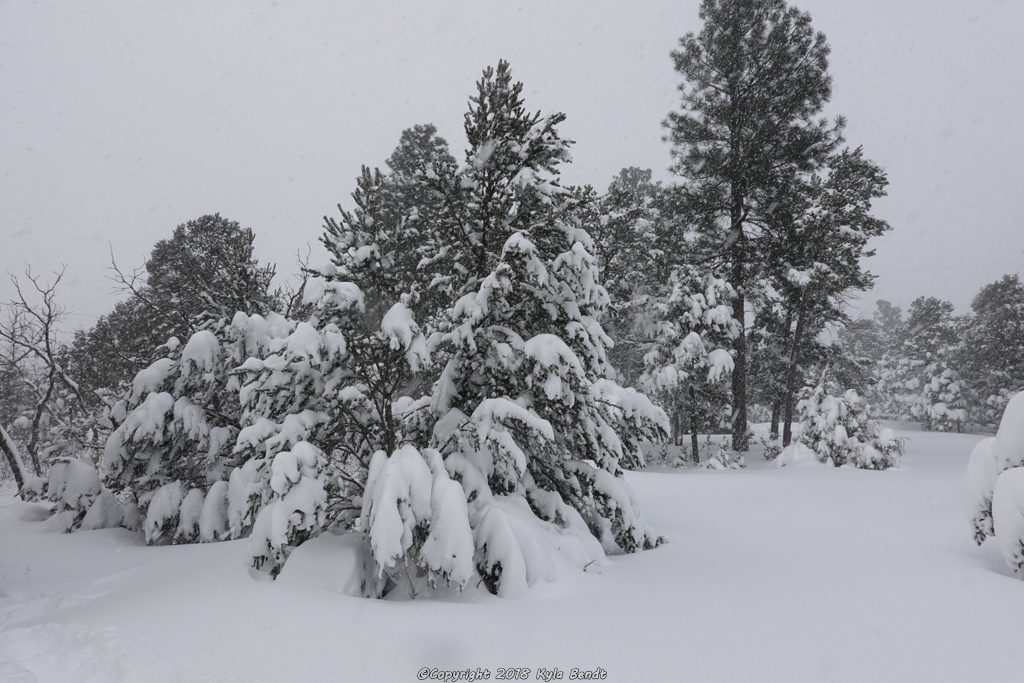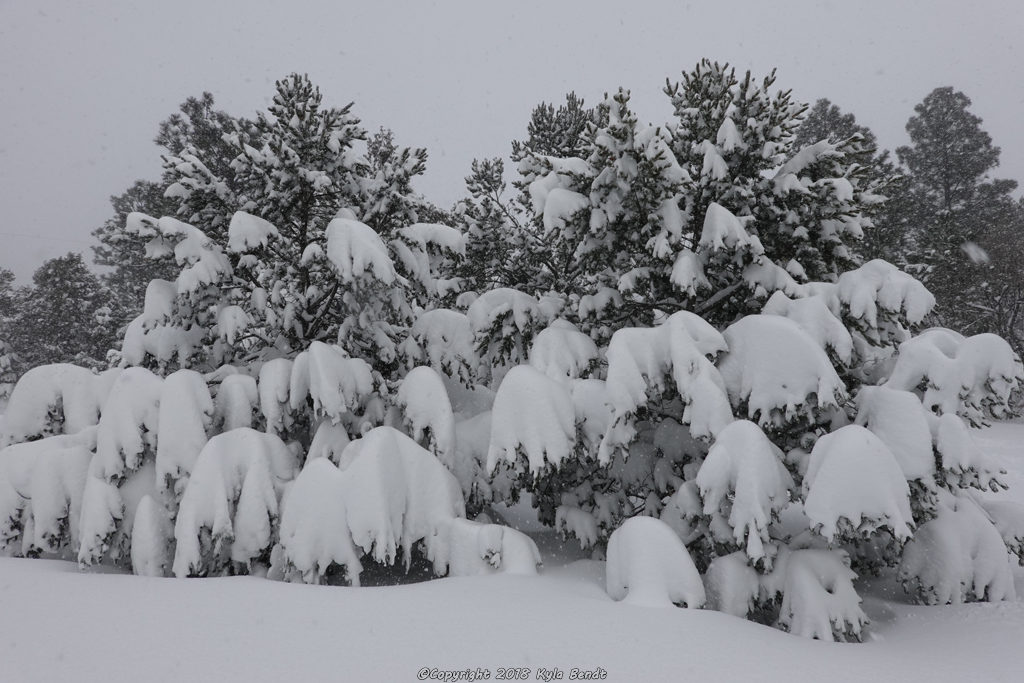 I am looking forward to the New Year! I hope it brings good things to you!