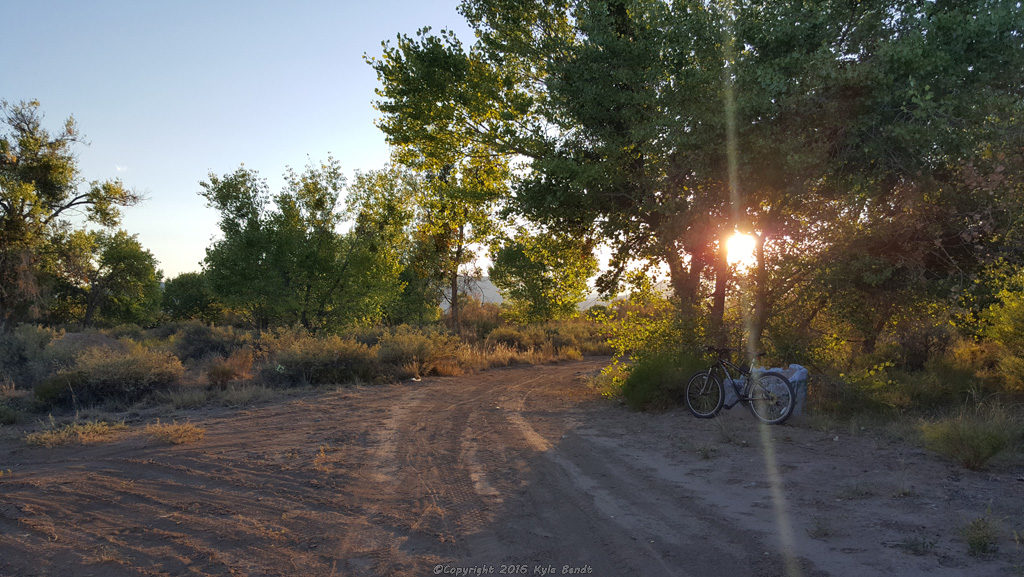 Last week, I wrote about the power of gratitude.  It really can be a life changing sort of thing.  Like most things it needs to be done on a regular basis if it's going to make a real difference.  Learning to be more grateful and to take time to think about the people, places and things we're grateful for takes time and I hate to say it, but it also takes work.  The good news is that it doesn't take that much time or work and the rewards are well worth it.  It's really just a matter of finding a way to make it a habit on a daily or regular basis.
Gratitude Lists
The easiest way of doing this is to make a daily habit of writing down a list of things you're grateful for or perhaps sharing it with another.  It's best if you can pick a consistent time of day or link it with another habit.  I like to do a bit of reading in the mornings while I drink my first cup of coffee and I make my gratitude list when I'm done with my reading.  Incorporating a new habit as part of an existing routine makes it easier to establish.
Ideas on what to list
Here's some questions that will help get you started on the types of things you might want to list.  Of course, it's your list so put down whatever you want!
Who are the people you're most grateful for?
Are there small things you're grateful for?  Sunshine?  Flowers?  Hot tea?  That stranger who held the door open with a nice smile?
What qualities about yourself are you grateful for?  (This one can be hard because we're used to beating ourselves up which is precisely why this is one of the most important categories.)
What did you do or accomplish yesterday or this week?
What are your plans for today or sometime in the future that you're looking forward to?
If you are struggling with something in life, is there some aspect of this struggle you can be grateful for?  A lesson you're learning?  A strength you have that will help you to get through it?  A person who you can lean on for support?  Even just knowing that it won't last forever?
Today's list
Here's a sample of my list from today.
Things I am grateful for today:
The peace of the early morning- taking time to drink hot coffee and do some writing.
My kitties- especially being able to put my ear up to them when they are purring and feel the softness of their fur and hear the soothing rumble of them softly purring.
The opportunities I have with my job and having had a productive work week.  Looking forward to another productive day today.
Plans to go biking in an hour or two- sunshine and fresh air and feeling physically capable.
The people that bring light into my life. (I have specific ones in mind this morning, but I won't embarrass them publicly here.)
The people that don't bring so much light into my life for teaching me how to take a step back, detach and remember that it's not about me.
Making some more progress yesterday organizing my closet and kitchen (i.e. discarding stuff).
Noticing the weather cooling off just a bit and seeing those first signs that fall is around the corner.
Keep it simple
The point here is not to make doing this a huge task or chore.   Sometimes (frequently), I'm not so verbose and my list might look more like:
Coffee
Sunshine
Kitties
Biking
Being productive
Even when I keep the writing short, I know that these one word things I list mean something deeper and more detailed to me.
Making it a habit
I have kept a list daily for many months at a time.  Doing something daily is the best way to make a new habit.  These days, the habit is pretty ingrained in me so even if I don't do it for several days, I easily find my way back to it.  Worrying about a day missed is not the point.  In fact, if I miss a few days and start thinking about all I have to be grateful for since my last list, I am often even more amazed about all I can think of.  The goal is to do it as often as possible, but not to beat yourself up if you miss a day.
Other ideas for a daily gratitude practice
Making a list is far from the only way to develop a regular gratitude practice.  I have seen online groups start a challenge to take a picture each day for 100 days of something they are grateful for and share it on Facebook.  One wouldn't necessarily have to share, but gratitude is great thing to share.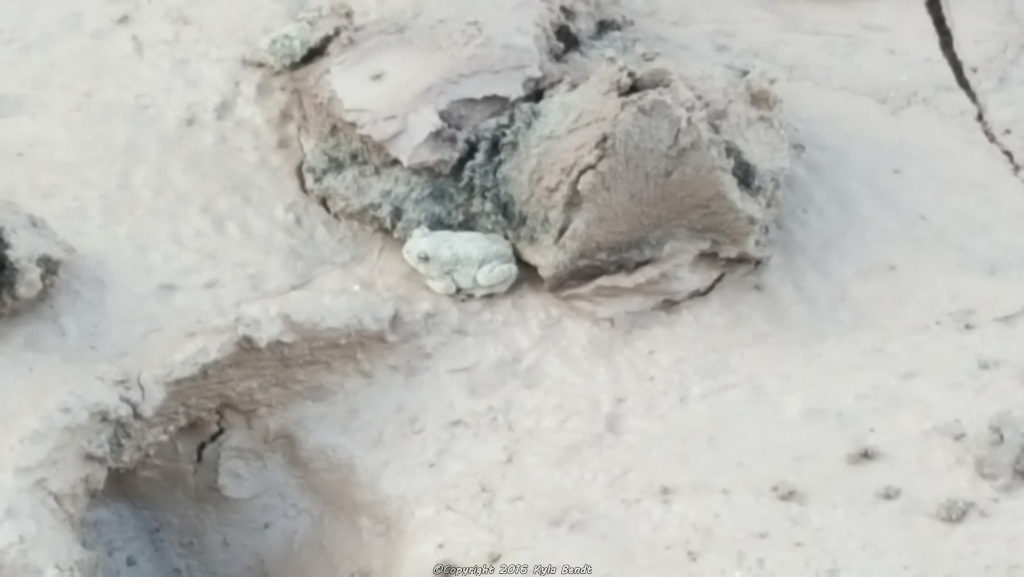 Another idea I have heard is to keep a gratitude box where you write down all the things you can think of that you're grateful for on little slips of paper and put them all into some kind of box.  Then when you pull out a random slip of paper and spend time reflecting on that thing.  This could be a daily practice or something done when you're feeling down and want to do something to help feel better.
Visiting one of my new favorite blogs just today, Hot Tea, Travel & Thyme, I see another option is to post gratitude lists.  You could do this either to a blog if you have one or to social media if you don't.  It is strange how with gratitude on my mind, I find the subject popping up elsewhere as well.  I may have to consider posting my own lists on some sort of regular basis or perhaps combining that with the picture idea in some way.
I'm sure there are other great options out there.  Or if you have another idea you like, please share it in the comment section below.
If you liked this post, you'll also enjoy gratitude for my home.