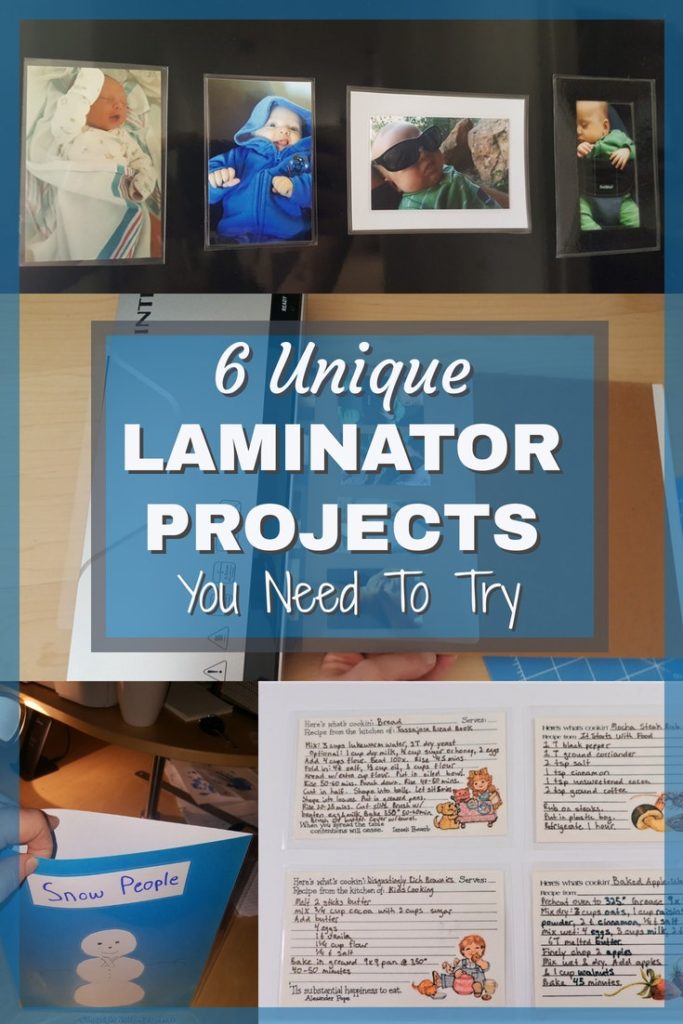 I love my laminator and all of the cool options for laminator projects.
After I first got my laminator I searched for cool projects to do with it and a lot of the same stuff came up over and over. Some of the best ones from those lists I've included here.
But…
I wanted to make a list that went beyond laminating fall leaves, bookmarks and your kid's artwork. So I've also included a few laminator projects that I haven't seen anywhere else. Think cool pouches, magnets and earring holders.
Laminators may be more affordable than you think
First off, I just want to say that if you don't have a laminator, they are super affordable and so worth it.
If I had known how affordable small home laminators are, I would have bought one way sooner. I bought this one from Amazon for $30. It works great. There's even an Amazon Basics model for only $22. (I haven't tried it out, so I'm not necessarily recommending it. I just want to demonstrate the point that laminators are super affordable.)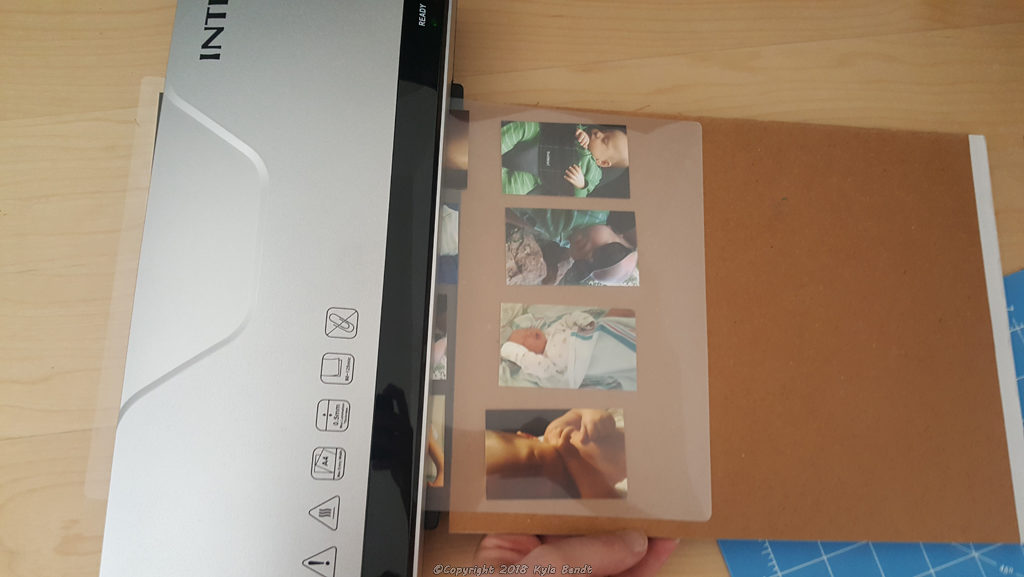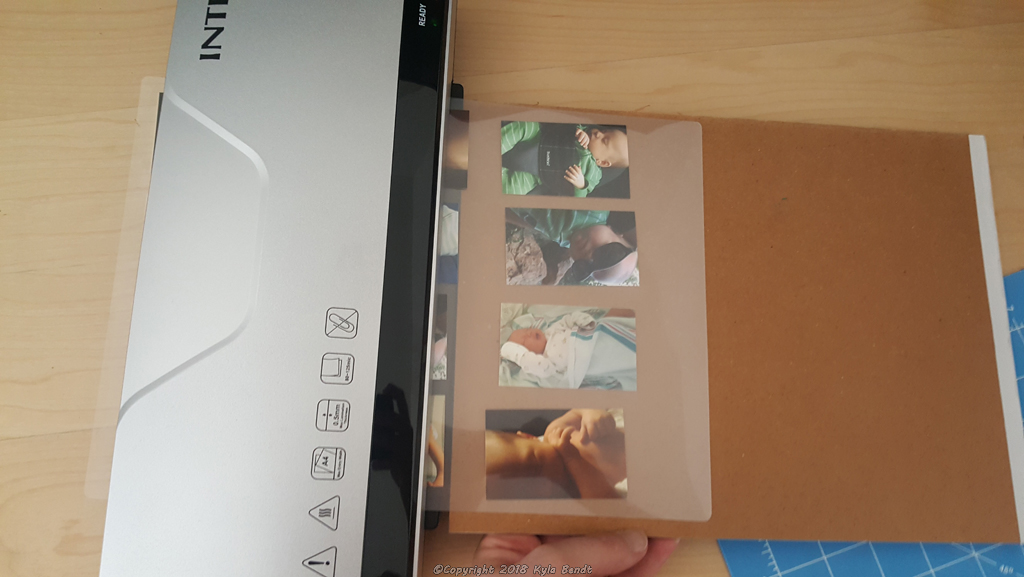 My sole complaint about the one I have is that it is just wide enough to laminate something 9 inches wide. (Basically an 8.5 inch page plus a little extra for the edges of the laminating pouch.) If I feed something in a little crooked, it can mean the edges get crunched. Beyond eyeballing it as best as I can, I haven't figured out a way to make sure I feed things in truly straight.
If I was going to buy one today, I'd probably go for one of the wider options. (I think I would get something like this one that will laminate things 13 inches wide and is only $40.)
In addition to a laminator, you'll also need laminating pouches. I use these ones which are $10 for 100.
Laminated pouches
This is one of my favorite laminator projects. They are fun to make and so useful.
Plus this is a project that I have not seen anywhere else. I came up with this idea by accident when I had laminated two sheets back-to-back and trimmed the edges too closely.
The result at the time was not at all what I wanted, but it got me to thinking and helped me come up with this cool idea!
Step-by-step instructions on how to make cool laminated pouches.
Laminated picture magnets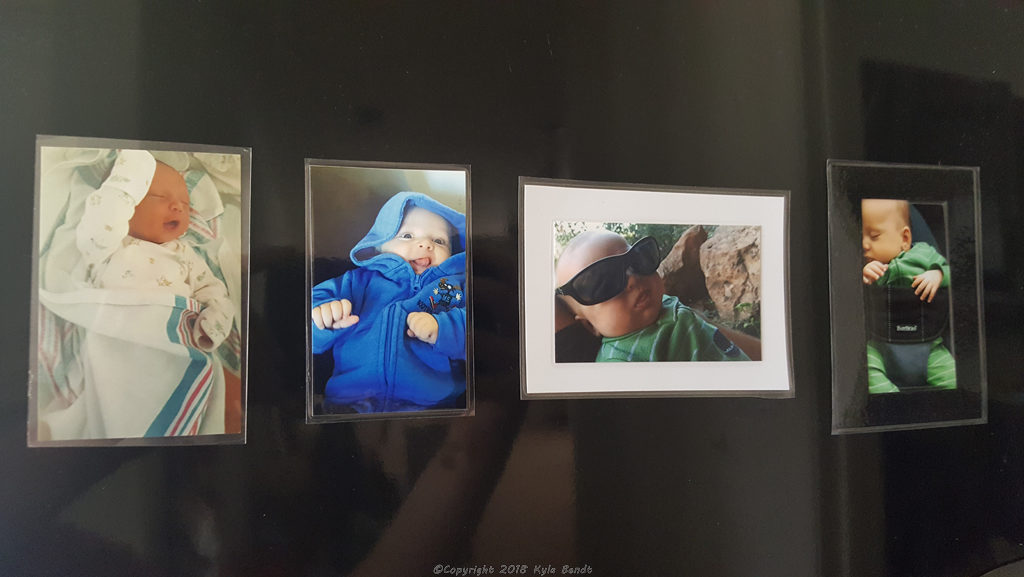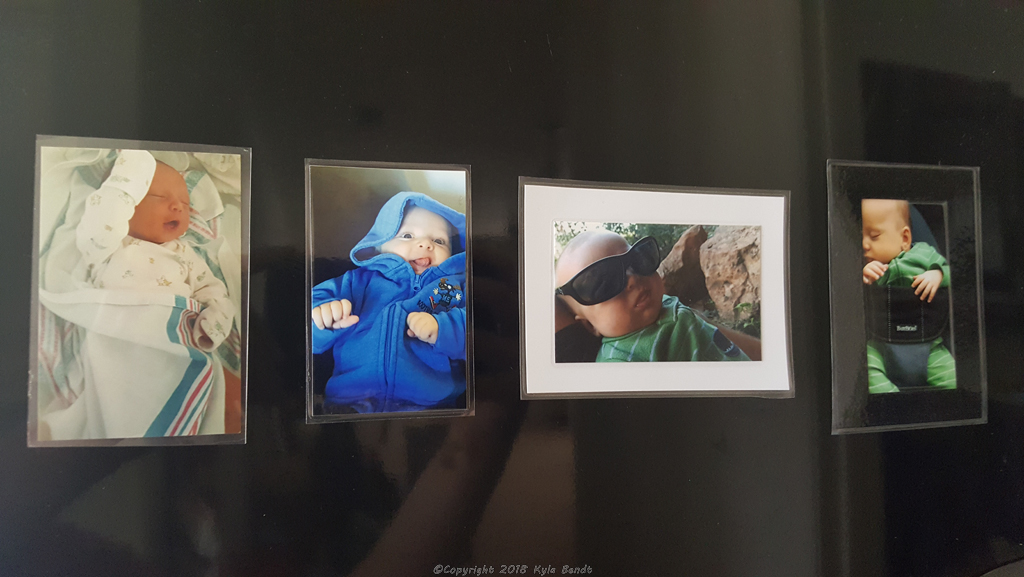 These picture magnets are so fun to create. Plus they make fantastic gifts.
The thing about putting pictures up on the fridge is that you never know when they are going to get splattered with something. This completely fixes that problem.
Laminated picture magnets four different ways.
Earring holders
I was looking for a solution to an unorganized pile of earrings and made these simple, yet awesome earring holders.
I'm missing a good photo of these and at the moment, don't even know where they are. So a description will have to do.
All I did was laminate a small square of card stock and then use a thumb tack to poke pairs of holes in it. Then I secured the earrings to the little card.
Tip: They make different sizes of laminating pouches to use, but you can always just cut down the big ones to whatever size the thing you're laminating is.
Laminated baby book pages
I got my laminator not long after B was born and used it to do all of his baby book pages. My favorite thing about this is knowing that they will be well-protected and basically last forever.
See all of my laminated baby book page ideas.
Laminated recipe cards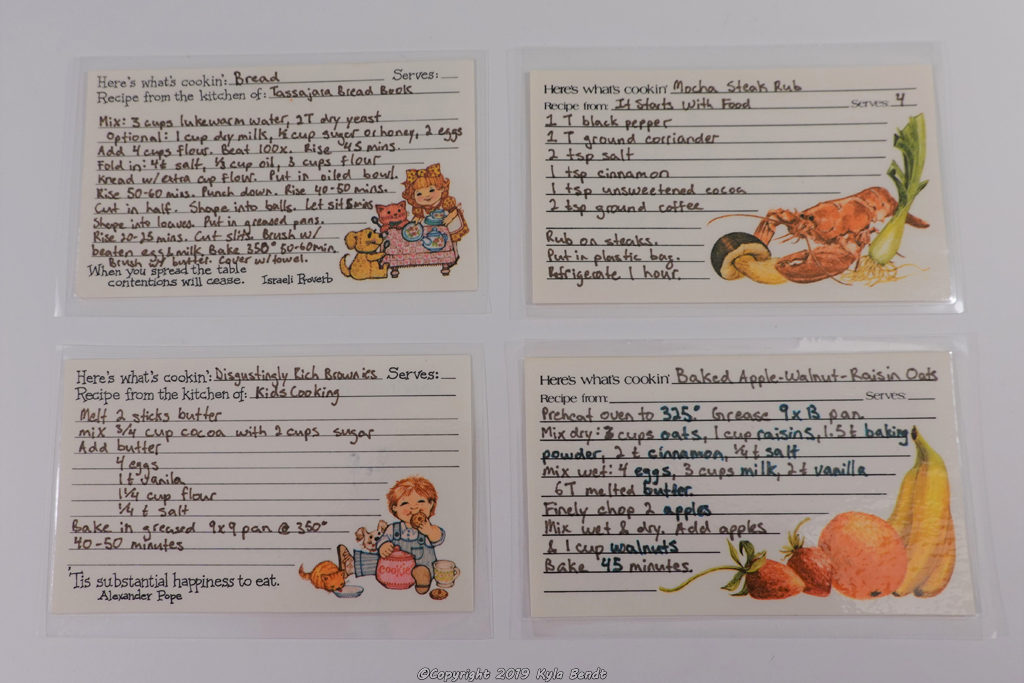 These come up on every post about things to laminate. I just have to include them here because it makes such a big difference in the kitchen. I definitely had a stack of well-soiled recipe cards before I got my laminator.
Now I love my crisp, clean recipe cards. It's so nice to know I can just wipe them off when I'm done using them.
Laminated Christmas tree ornaments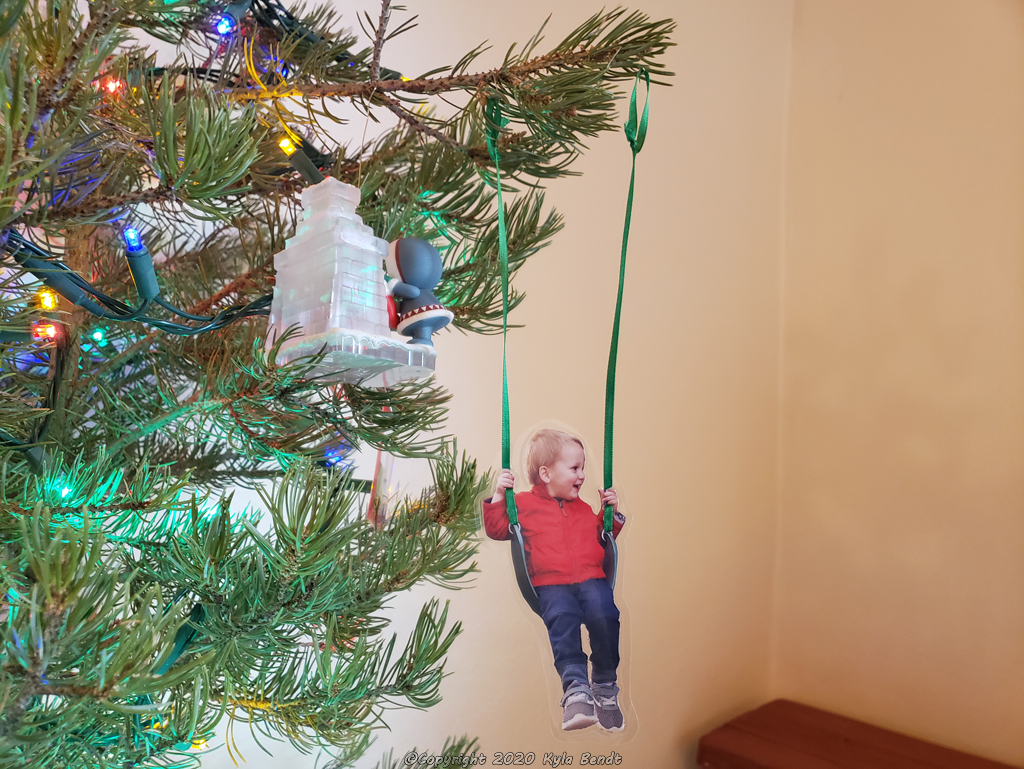 These swing ornaments are one of my absolute favorites. Here's my post on how to make these. I've also done some simpler laminated ornaments.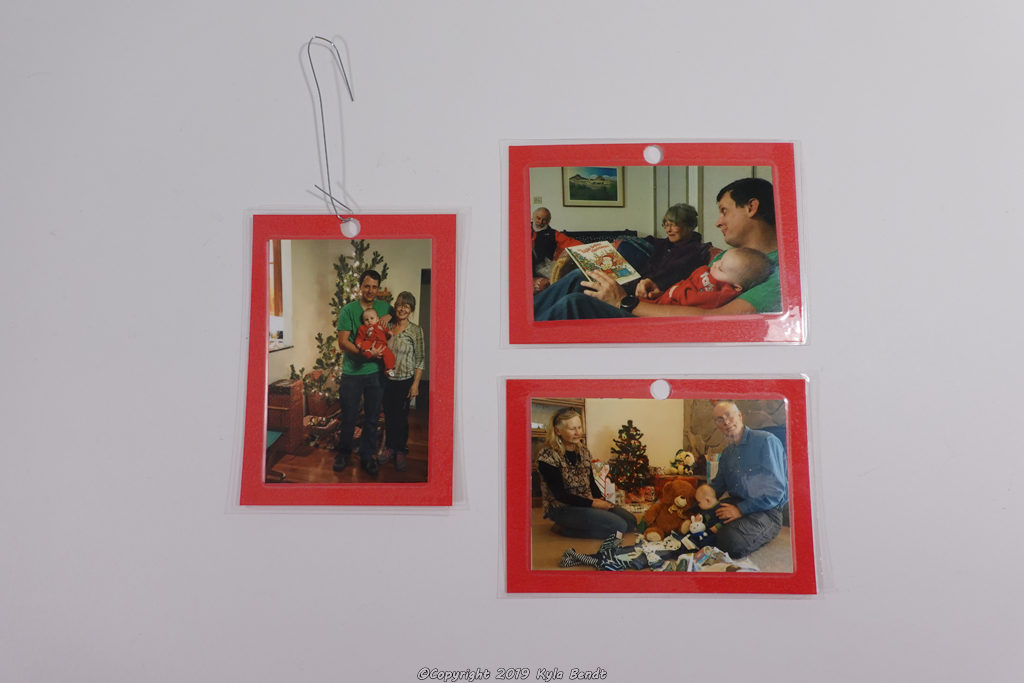 I had my Christmas pictures of B printed as wallet-sized prints. Then I cut out squares of red construction paper to put behind them. Some of them are double-sided and have pictures on the back too. I do wish I'd written the year on the back side of the single-sided ones.
A quick trip through the laminator and a hole punch is all it takes to finish them. These made fantastic little presents the next year at Christmas time.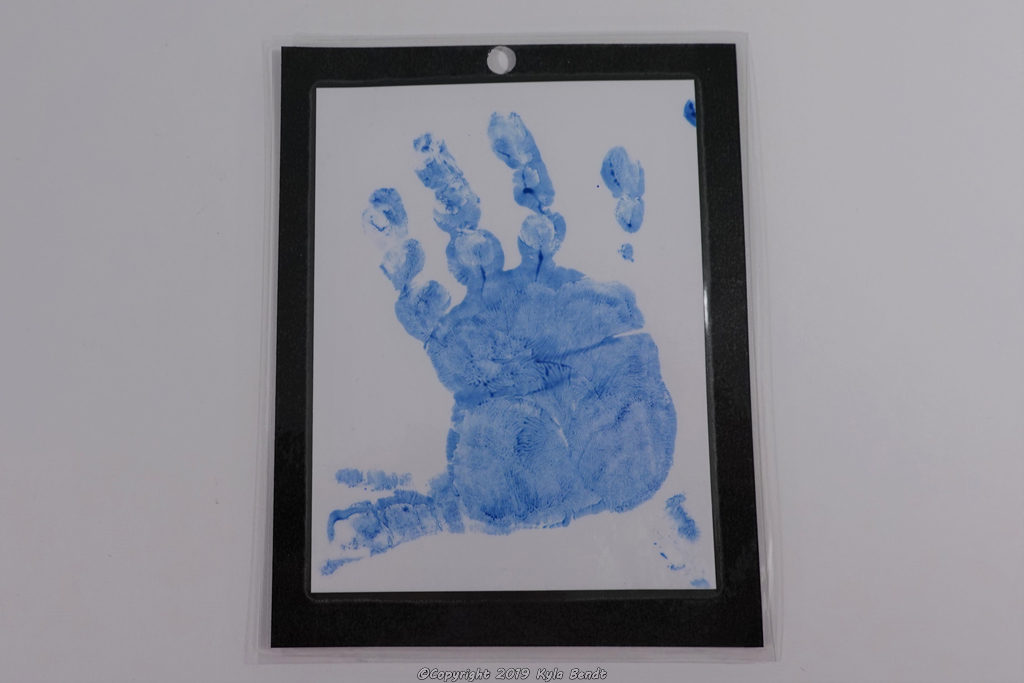 I also did a Christmas tree ornament out of B's handprint. This is going to be something I love pulling out of the box of Christmas decorations every year!