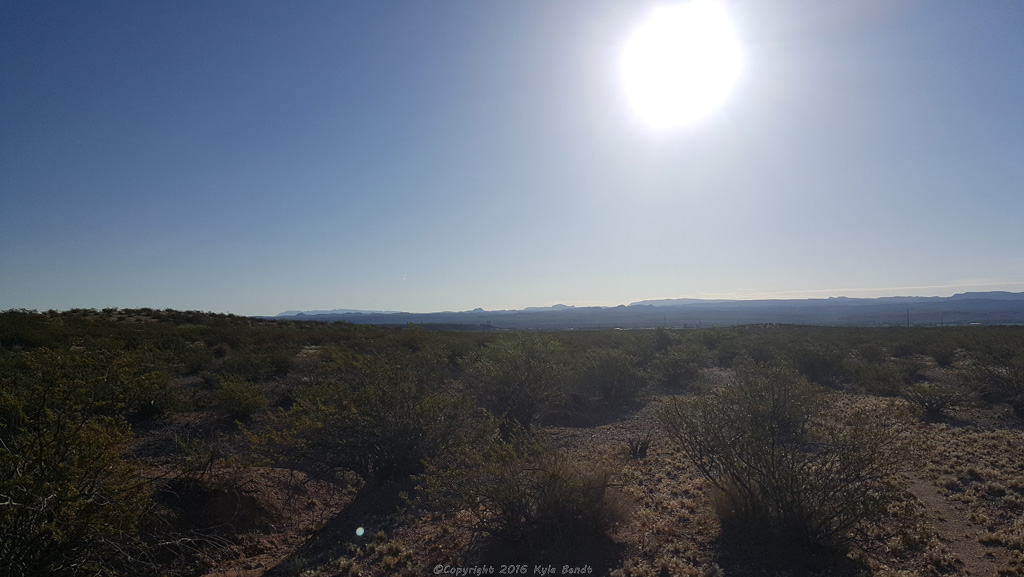 One of the things that I have found that I find most energizing is learning something new.  Particularly if it's related to a topic that really interests me or is something that can help me out in life.  It can be easy to get stuck in a routine that doesn't involve learning.  It's easy to feel like we don't have the time to learn because we have other pressing things that need to be done.  Sometimes, we put off learning about the very things that could be saving us time.  Learning stimulates the brain, it makes us feel excited for new things, and can help us to be more effective.
Read books/blogs/magazines
I've always been an avid reader, and likely if you're reading this, you are too!  I admit though that I have had a tendency to read mostly for pleasure… fiction, fiction and more fiction.  Or if I'd venture into the realm of non-fiction, it would be for good stories that happened to be true.  I'm still all for that, but the last few months, I've been broadening my reading to include more stuff for personal growth.  This has in part due to The Miracle Morning's reading component that is very clear that the reading should be something to help one grow or expand.  This doesn't mean it has to be a 'self-help' book (which I prefer to call 'personal development' and some of which I actually find useful these days).  It could be a book about parenting, or relationships, or business, or gardening or any number of other things so long as it's helping you to learn or develop skills that are useful to you.
That thing you've been meaning to learn
You know what I'm talking about.  It's that thing you've been meaning to learn how to do, but just haven't found the time for: learning to download the pictures from your phone to your computer, figuring out how to fix that leaky faucet, learning how that electronic gadget you bought weeks ago actually works, or some other similar task.  We all have them.
I have a couple myself including finding a program to help identify duplicate files on my computer as part of my effort to reduce my digital clutter and taking the time to learn more about programming for my job.  One of these is going to be the task of a few hours, the other is much more involved.  While it's easy to put them off, in the long run, it would be really beneficial for me to learn these things and I'd probably have fun along the way.  Hopefully, I'll tackle these things.  If something comes to mind that you've been meaning to learn, leave a comment and we can tackle these things together!
One thing I have learned how to do recently that was the inspiration for this post was to create a procedure to be able to resize photos and put a copyright notice on them.  Starting this blog, I found posts taking way longer than was reasonable and one of the reasons was because I love to post pictures.  The thing is that it eats up quite a bit of time to individually resize and add a copyright to each one.  Taking the time to figure out how to do it as a set was fun, satisfying, energizing and will save me lots of time in the future.  So, here's a sample gallery of a few of my favorite photos from the last month or so, all ready to go in the time it took for me to pick which ones I wanted to use.
Photos include a blue lizard the cat brought in, a few of the Chicago Hilton- a Frank Lloyd Wright design that was very hexagonal and cool, a picture of the Sandia Mountains, the recent fire in 'the Bosque' a few miles from Socorro, and a couple of pictures from my bike ride this morning.  Biking happens to be kind of a 'new' thing that I'm working on learning too.  (As a side note, I'm a perfectionist and I've had to let go of the fact that I couldn't find an easy way to make the copyright show up as the same size on vertical and horizontal pictures.  Sometimes, good enough is good enough and I'm trying to learn that.)
For more on energy, start with habits for energy.