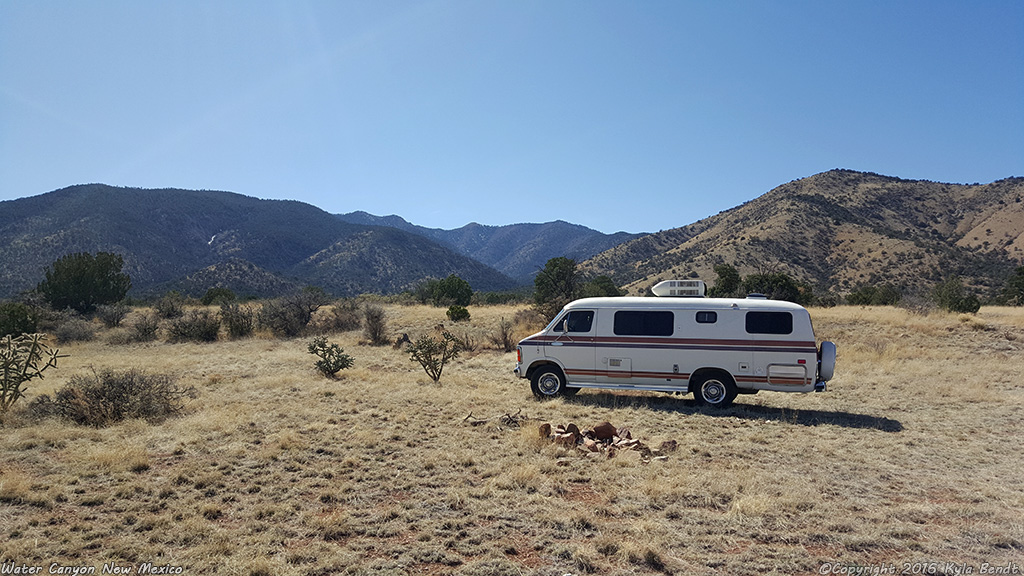 After much deliberation and a bit of procrastination, I've finally parted with my beloved van.  As most of you probably know, the engine threw a rod on my last trip with it and the van never made it back from Texas.
It was not an easy decision for me.  My brain tells me it was the right thing, but my heart doesn't feel the same way.  It's not so much about the van itself, but the things it signifies to me- travel, exploring, time in nature and freedom.  I'm not, of course, really giving up all of those things.
I loved the van and if I had a much larger supply of time and money, I would have kept it.  Or perhaps if I had a lot more money, I'd buy a newer, nicer van.  The thing is that those resources are limited for me.  Right now, I just have other goals in my life that are the priority for me.
I've become more and more aware of how there are only so many things that I can really focus on at one time.  Spreading myself too thin means that I don't make progress in any areas.  This is a constant battle for me because there are so many things in life that catch my interest that I would like to do.
There's also a cost to owning things.  While the van was paid off, I still paid insurance, registration and maintenance costs.  Then there's the time- to drive it on a regular basis, to wash it, to get it ready for trips.  If I was living in it as I'd once planned, these costs would be worth it.  But not living in it, the truth is that it would spend the majority of the time sitting parked in the street in front of my house.
It did make a wonderful vehicle for camping trips and I'll miss that.  It just wasn't worth what it would have cost to replace the engine for the occasional camping trip.  And, well, I do have a tent.  I'm a little sad, but also a little relieved that it's one thing I don't need to worry about anymore.
Someday, maybe I'll find a new RV of some sort.  For now, I'll make use of my tent, my car and the plethora of motel rooms across the country.  Oh, and those cute little cabins they have at state parks in Oklahoma.