I've had these photos picked out for weeks, but never got around to posting them. I still wanted to get them up because when I look back later, photos from a certain time bring back so much. It's funny how photos that seem to be of some every day, boring thing one day become reminders of things we didn't know we'd forget.
Like pictures I have of just after I moved into my first apartment or of my sister's kids when they were little. I look back at those pictures and see things I used to own and get nostalgic.
Back to the present- February here was snowy and we all had colds for the entire month so at the moment, I don't feel particularly nostalgic looking back on it. The only silver-lining of being sick is that B gets snuggly when he doesn't feel well. The rest of the time he just wants to go, go, go. The most positive thing from February was completing my second Whole30.
Anyway, my favorite pictures of the month…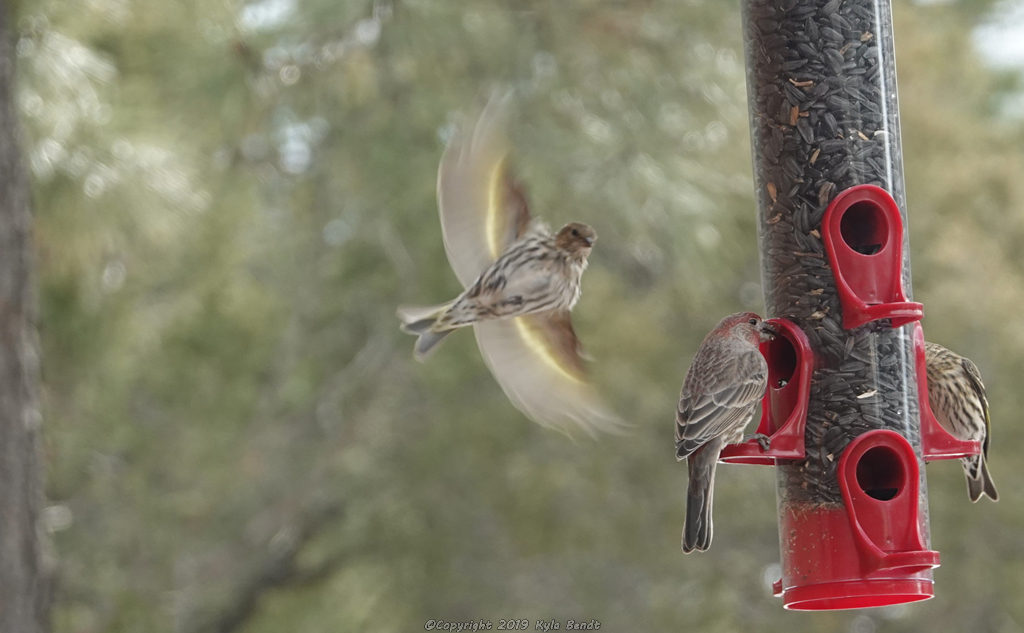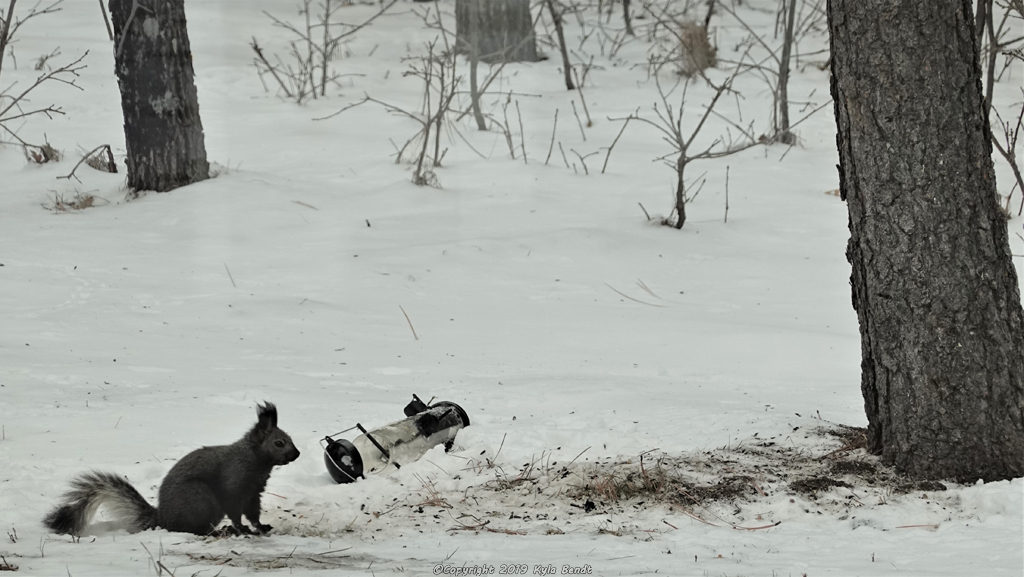 Wildlife photography is a fun challenge. Animals can just move so fast and they tend to be flighty if you get too close. For me, it's more about the challenge of getting a good picture than it is about the actual picture.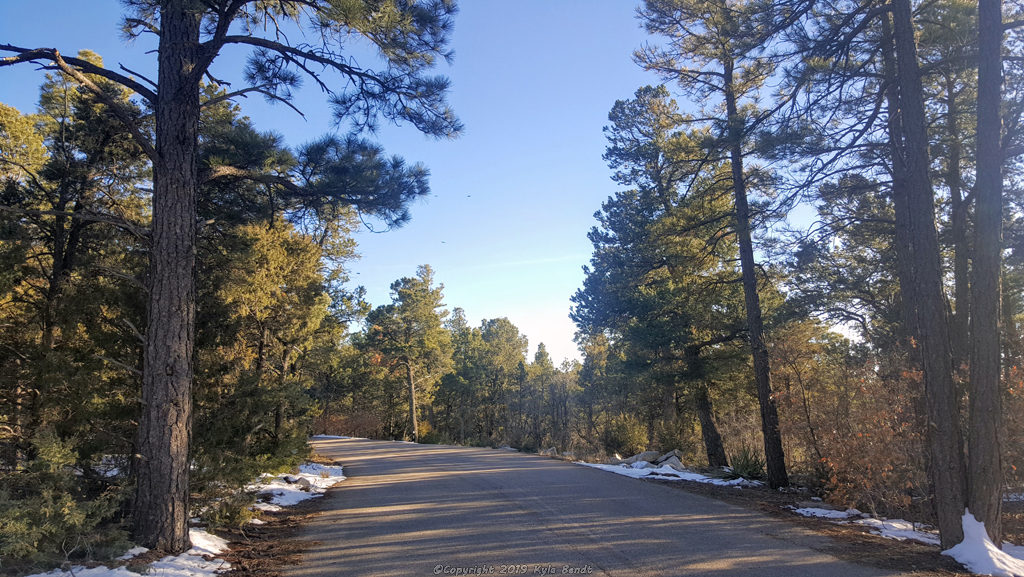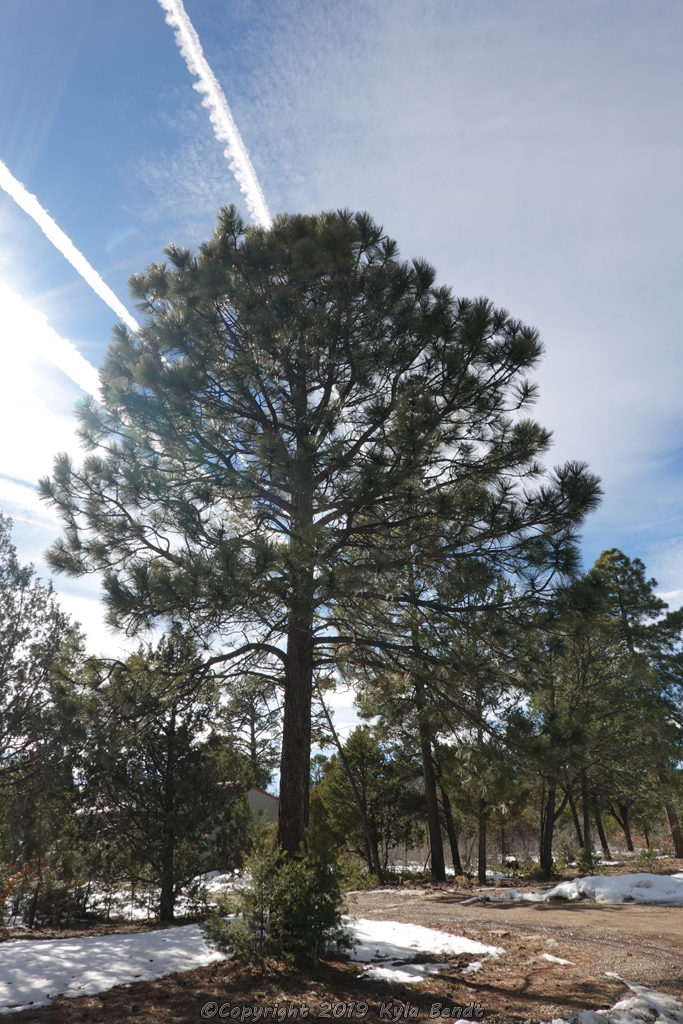 In February, I started a 4 week photography class at Quelab. Like old-school photography in the dark room. These are some of the very first pictures I took. It was a very fun class and I'm psyched to do more with what I've learned.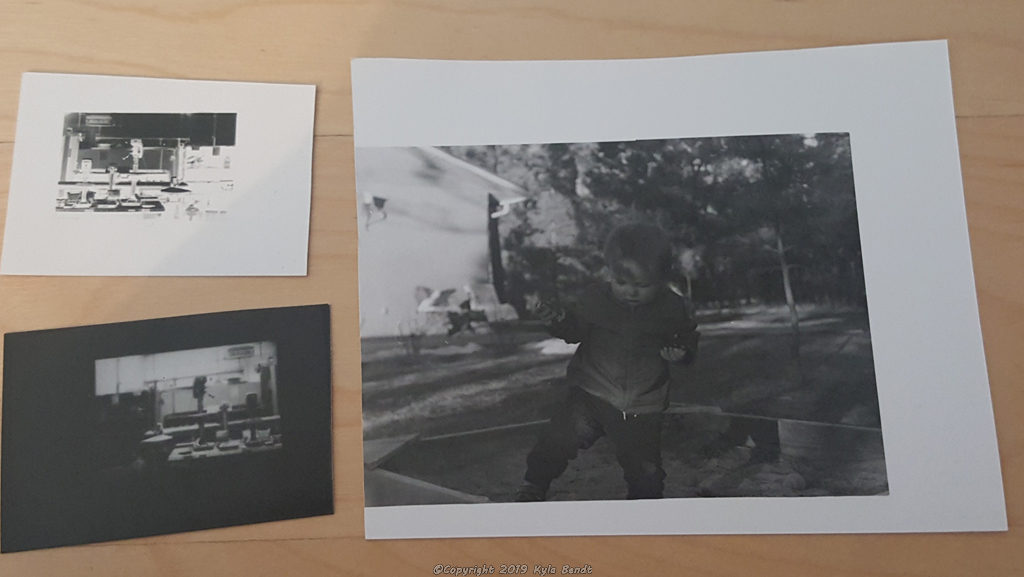 And now for the pictures of B…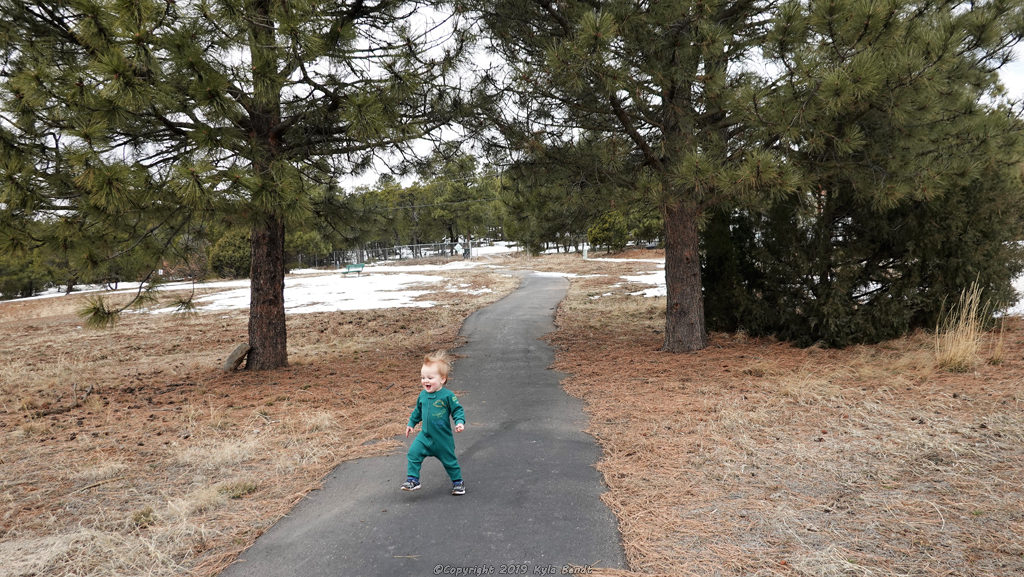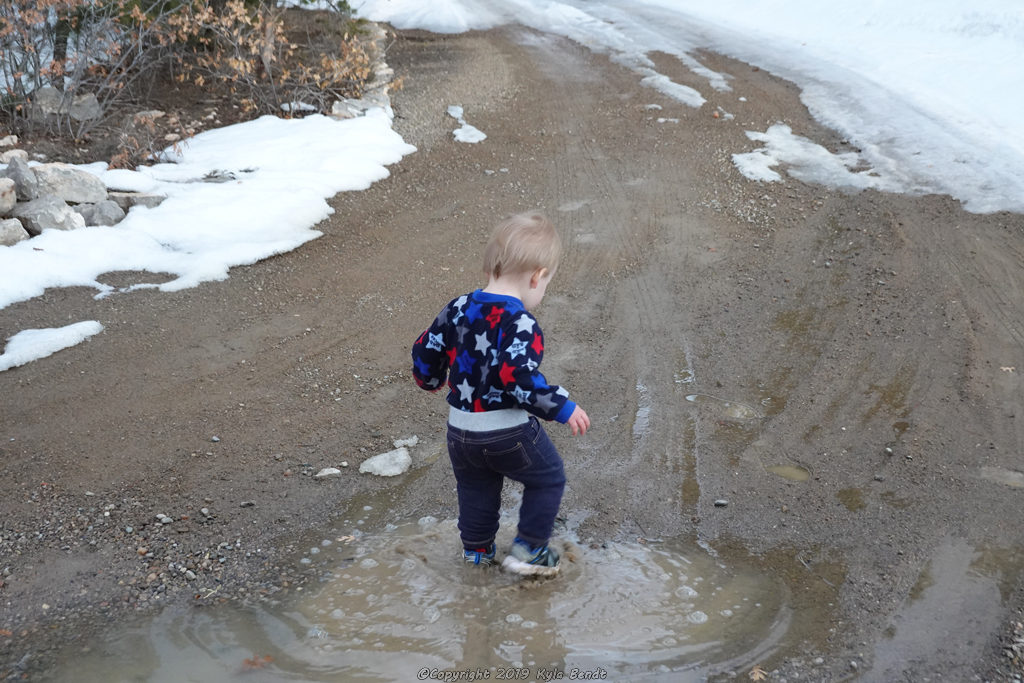 When it comes to parenting, I try hard to keep perspective about the things that are really important. I might be lazy when it comes to dressing B. I'm not against putting his sneakers and a pair of pants on over his PJs and taking him outside. But if he wants to stomp around in a mud puddle for 10 minutes when we're out on a walk, I find the patience to wait until he's done and I deal with his wet shoes later.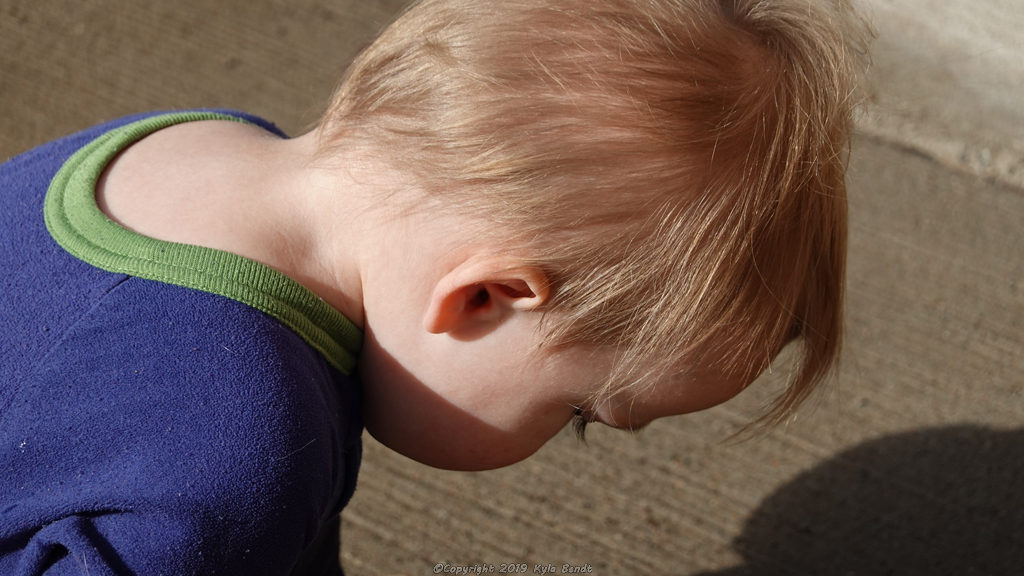 B gets so interested in things. Once in a while I have no idea what he's even looking at. I just love seeing his excitement for discovering all these new things in the world.